UWE/FES BUSINESS TRAINING
Welcome to
UWE/FES Business Training
. This is a resource to help you establish a strong foundation for building your business. Our company
Financial Education Services (FES)
has merged with
United Wealth Education (UWE)
to increase the services and benefits we offer our clients and business partners. Here you will study more indepth information about our company and how to excell. This information you may also want to share with all your team.
Important videos to watch
Everyone in the company wants to help you have great success, because our success is dependent on eachother's success. It is a very exciting company to be apart of. Watching these videos will help you become more successful in this business.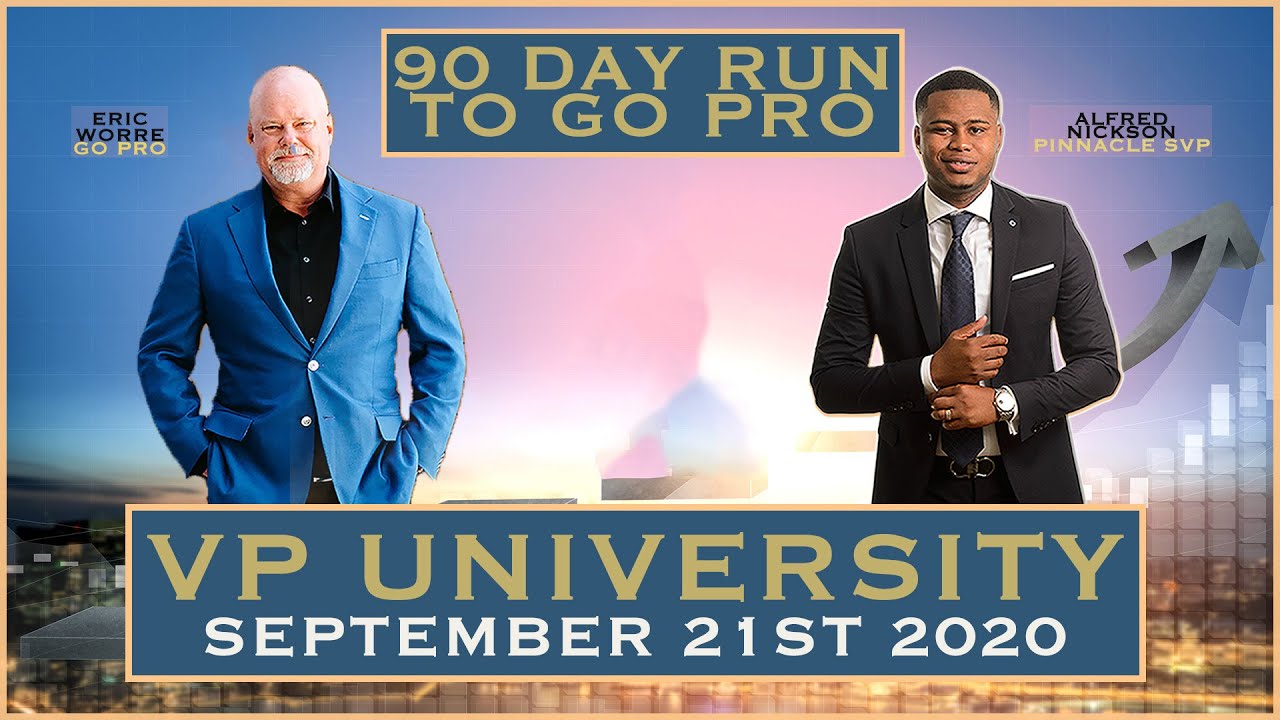 Full Review of our services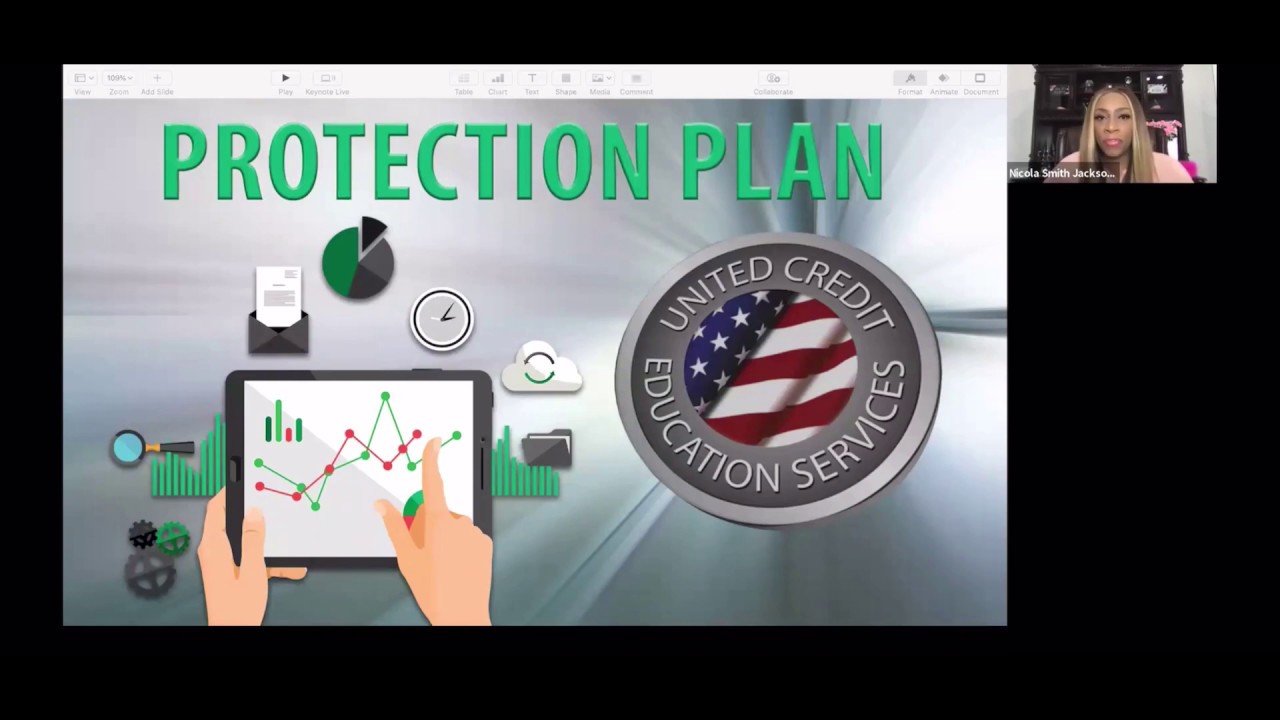 Sales Director in 30 days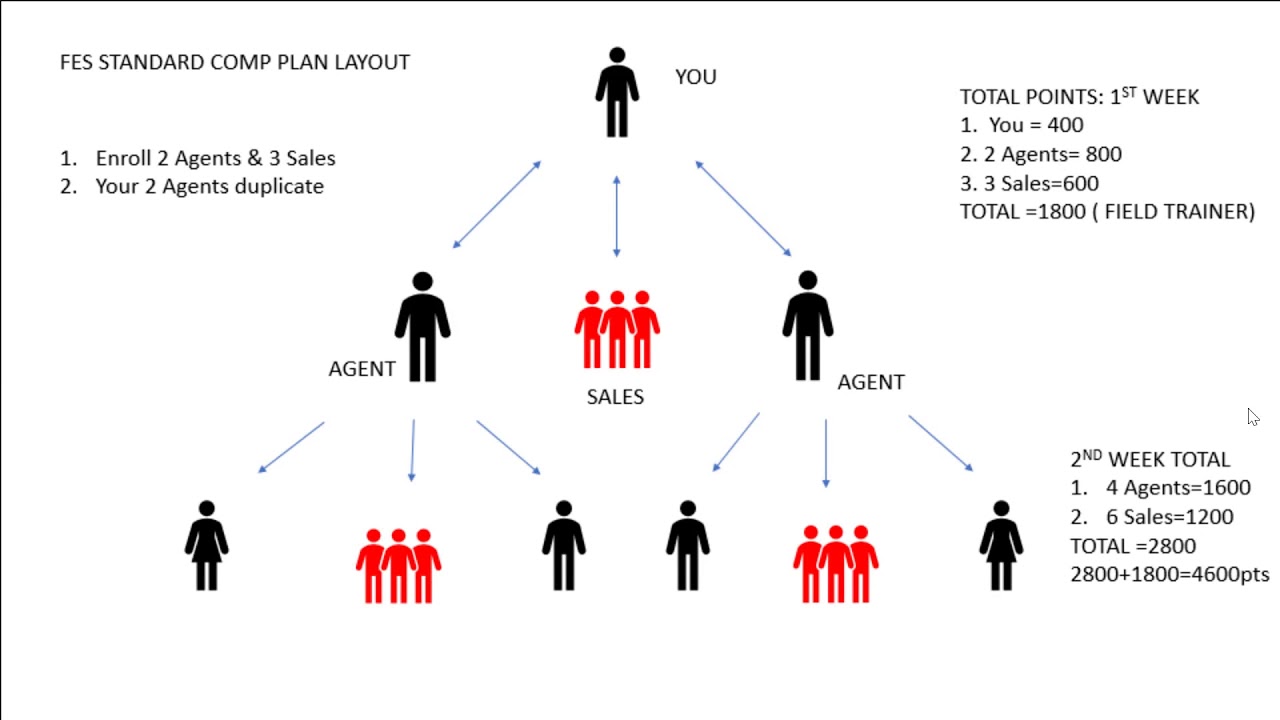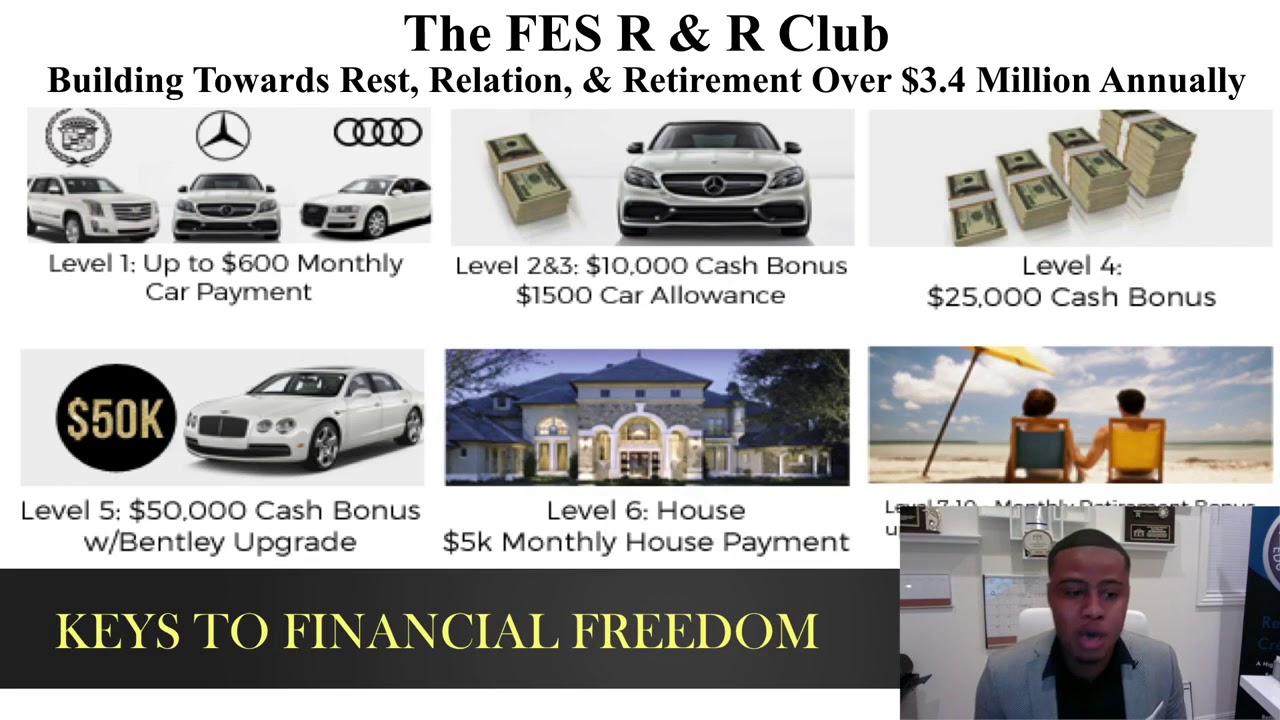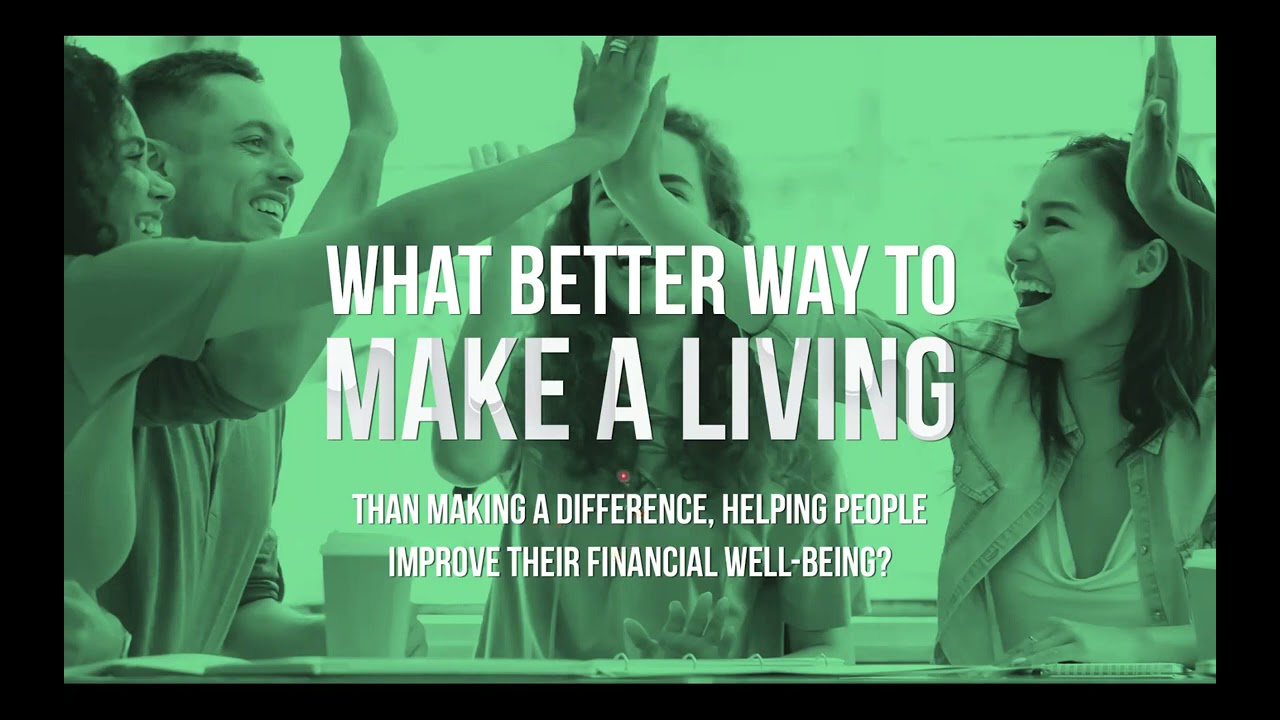 Understanding our Compensation plan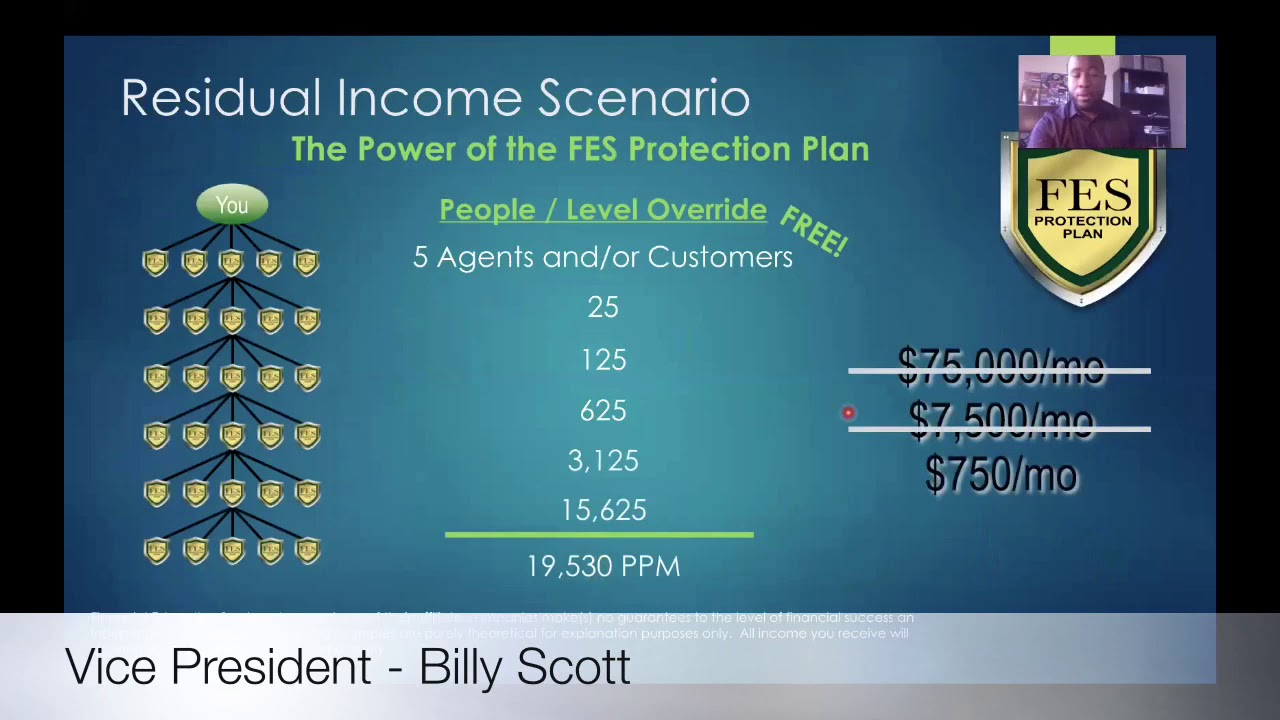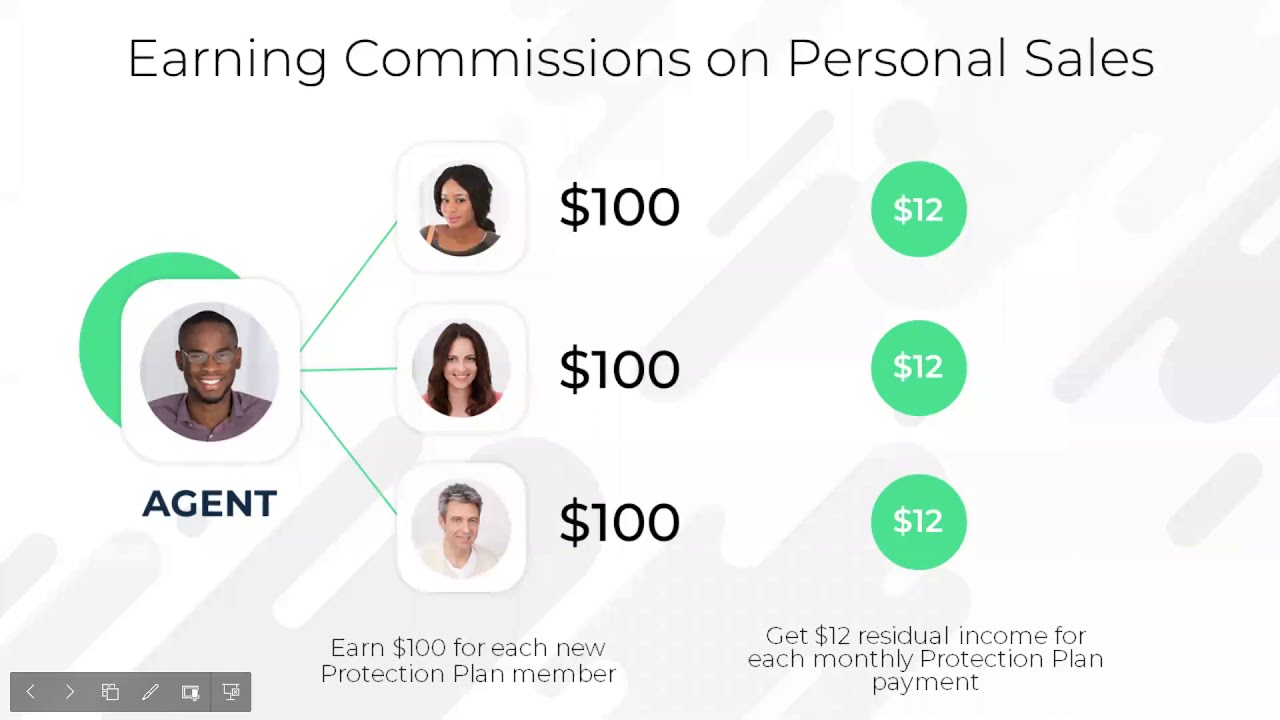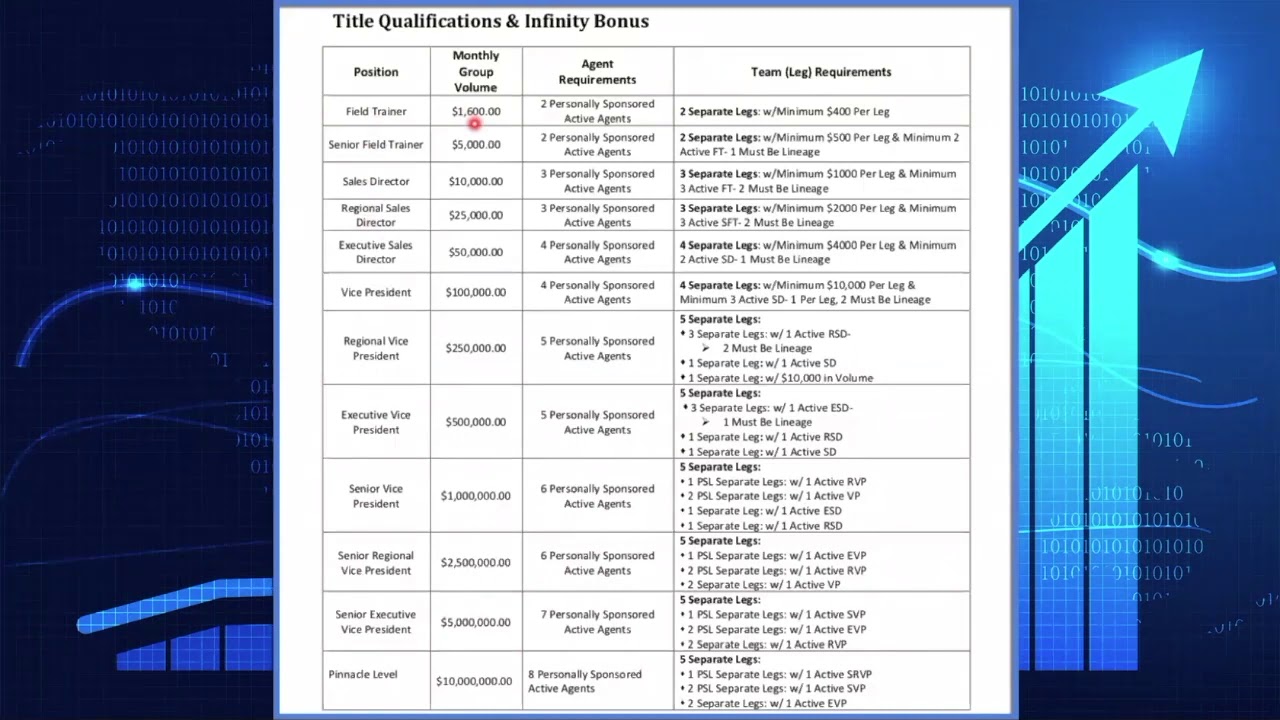 downloadable & printable PDF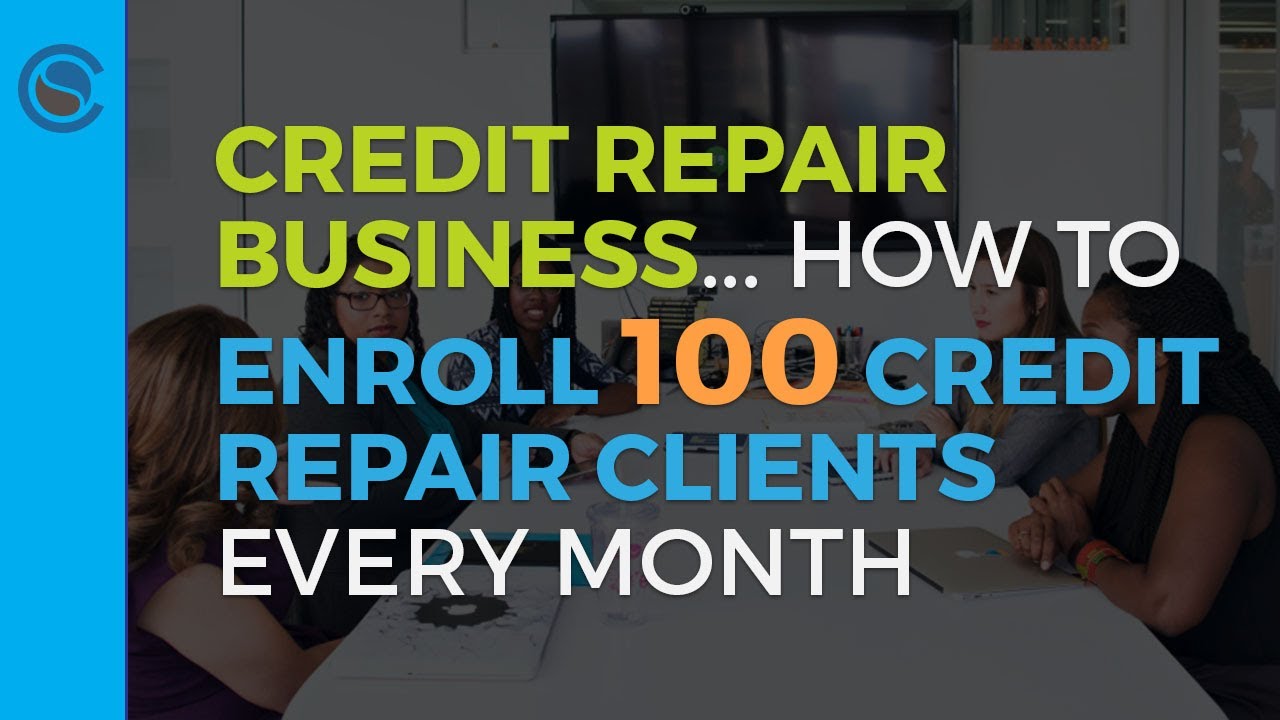 Organizing your business properly can set you up for success and help you to accomplish more while making less mistakes along the way.
Having a business plan in place allows you to set your goals and run to accomplish them. Without having a plan it can be harder to stay motivated.
We are the representatives of this company, which means that our level of professionalism is what others will see to determine the perception of our company.