Credit Restoration program
One of the BEST credit restoration programs in the United States.
OUR OUTSTANDING CREDIT RESTORATION PROGRAM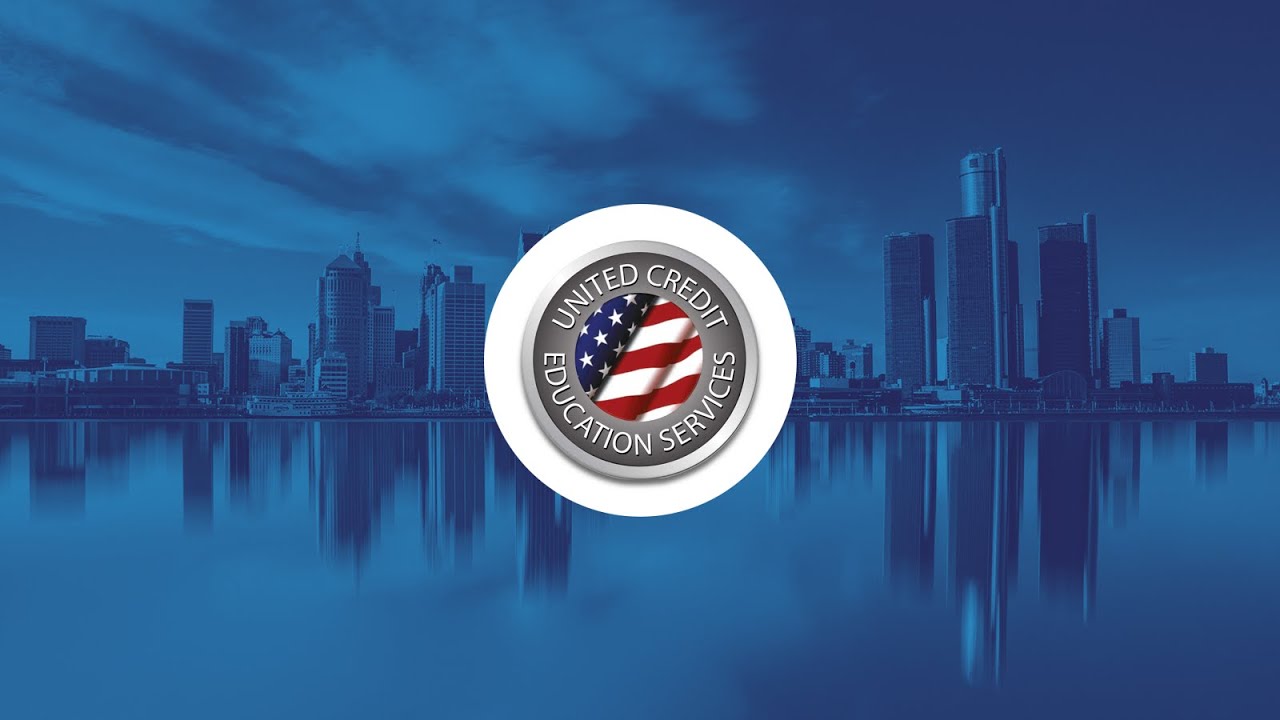 Are you plagued with debt? Are you working hard, but feel like you just can't get ahead? Are you wanting to have a home, a car, a credit card, or a business loan; but your credit score is too low, so you feel like you have hit rock bottom.
Or has having a car, a house, a business caused your credit score to fall too low. Having a low credit score can negatively impact many things in your life, especially if you don't have a large savings to fall back on when unexpected expenses arrive? Has DEBT and a low credit score become your greatest hurdle to a better life?
What if I told you that in just a few short months, all of this could change. With our Credit Restoration Program there can be significant changes to your three credit reports with the removal of repossessions, foreclosures, judgements, bankruptcies, college loans, tax liens, charge-offs, unpaid medical bills, fraudulent charges, evictions, and collections.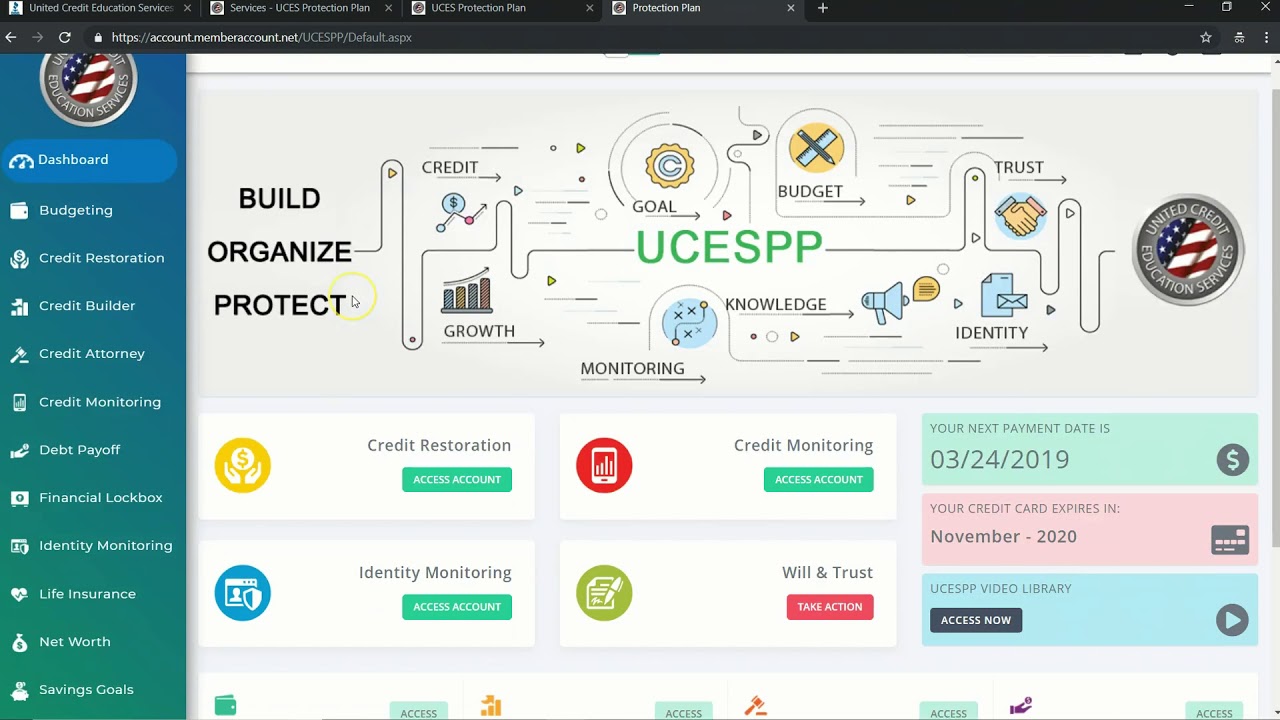 Our Credit Restoration Program Overview
Our CREDIT RESTORATION PROGRAM has been able to raise credit scores between 650 to 800 in the first few months. But the reason so many clients choose our company over others is the additional services included in our credit restoration program. We teach our clients how to manage their money wisely through the financial planning, the budgeting, and the paying-off debt services.
The Credit Restoration Program also includes removing negative items from your report, creating a WILL & TRUST to protect your family, keeping track of all your bill payments, up to $14,000 worth of positive credit lines, FRAUD PROTECTION from those that would try to steal your identity, and so much more.
We hear testimonies all the time of how our credit restoration program has had a positive impact on people's lives.
Join Our Credit Restoration Program:
One-time Enrollment Fee $100
Monthly Subscription Fee $89
Cancel Anytime
No Hidden Fees
No Increase in Charges
No Cancellation Fees
Unlimited Access to the Credit Restoration Process
Check Your Credit Score Daily Have Access to Other Financial Benefits
What our clients are saying
"Before hearing about UWE, my credit score was at 479 then a good friend of mine introduced me to this wonderful company that helps with building & restoring credit. I got signed up right away! Now my credit score is currently at a 760 and I was able to purchase my dream car."
"UWE has been amazing and quick with the results I received from their Credit Restoration program. Within 60 days my score increased 124 points. Their other services are amazing too, such as their Will, Trust and POA. I didn't even know I needed that specific service, but I used it for personal matters and received exactly what a Will, Trust and POA entitle and more!!"
"They have helped me get over a 144 point increase in my credit. Best decision I've made concerning my financial situation."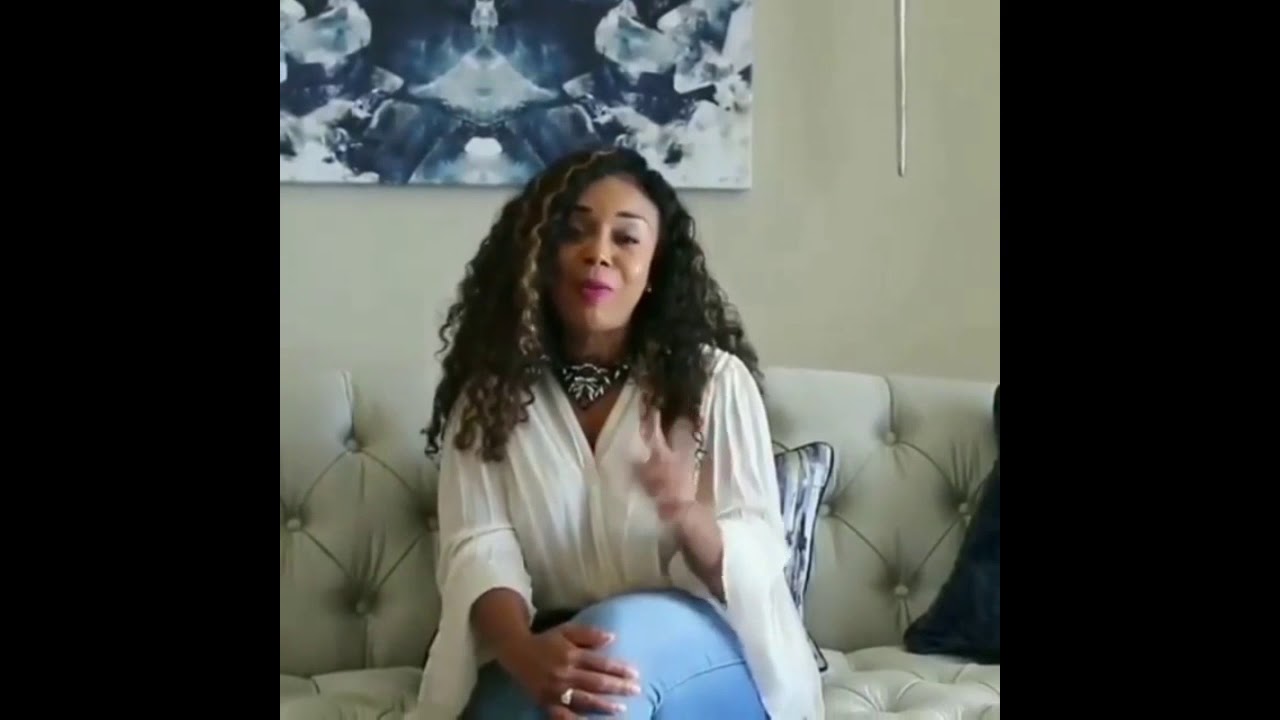 Bishop Brooks Wealth Empire
shares a wealth of information that brings prosperity into others' lives. Prosperity isn't just about having an income, but knowing how to handle finances wisely. The success we have by partnering with FES (Financial Education Services) inspires us to help others have the same financial freedom in their lives that we enjoy.
UWE (United Wealth Education)
has helped thousands of people to boost their credit scores and has made a huge financial difference in their lives.
SERVICES INCLUDED IN OUR CREDIT RESTORATION PROGRAM
Track your income and spending by creating a personalized budget.
Your interactive credit report, money manager and financial account alert system. Credit monitoring alerts sent straight to your phone!
Our attorneys will evaluate your case for difficult to remove, inaccurate items on your credit report. If legitimate, they will sue the agency to clean up your report, in which case you may be entitled to compensation.
Our credit education services can assist you in challenging the credit bureaus to remove inaccurate, obsolete and erroneous items from your credit report.
Access your credit report in an easy-to-understand, online format and utilize our extensive financial library and resource center to assist in increasing your financial potential.
Create a financial plan that will give you the exact payment guide to eliminate your debt quicker than you expected and save you from unnecessary interest payments.
InfoArmor leads the identity protection industry with PrivacyArmor®, a proactive monitoring service that alerts you at the first sign of fraud and fully restores your identity.
Roadmap your financial contacts and information in one central, online location that can be accessed at anytime. This organizational tool can be personalized to forward to a contact of your choice in case of emergency.
Discover your Net Worth by figuring out your assets and liabilities, and using our quick and simple calculations to see where you stand! Your Net Worth Report will help you continue to build your Net Worth by tracking your progress as often as you'd like!
Achieve your goals by setting goals! Create multiple goals within the Savings Goals system and input how often you can personally put money aside. The system will calculate what you need to save based on how often you can...
Protect your loved ones by preparing the same Will & Trust documents you would in an attorney's office, but from the comfort of your own home. Maintain your membership and changes can be made at anytime, cost-free.
for more info on credit restoration
Join Our Credit Restoration Program:
One-time Enrollment Fee $100
Monthly Subscription Fee $89
Cancel Anytime
No Hidden Fees
No Increase in Charges
No Cancellation Fees
Unlimited Access to the Credit Restoration Process
Check Your Credit Score Daily Have Access to Other Financial Benefits
DADDY, ARE WE IN DEBT AGAIN?
How much would it be worth to you to have a great credit score? Would you be willing to pay $500, maybe even $1000, so you can buy a house, get a car, or have a business loan? Credit restoration with professional lawyers can get privacy, but we won't charge you $1000 or even $500. We only charge a one-time activation fee of $100 plus an $89 monthly subscription and you may not even need our services after 3 months. No hidden fees and you can cancel anytime. This is a great opportunity for a better life and a wonderful future for you and your family. We want you to have the best possible life for you and your family, not later but right now.
Don't wait five or ten years down the road for results you can have in just a few months. This is the time to FIX your CREDIT score and reap the benefits. Thousands have used our program and it has changed their lives and given them hope for the future. If you would like to know more about our credit restoration program and how you can benefit, please fill out the contact form above and one of our best agents will get back to you shortly.
But if you are a very busy person and don't have the time to wait, you can
ENROLL TODAY
by clicking on the button below.
Auto vibe dealership

13807 Crenshaw Blvd
Sales Manager 424-222-3996
Office 424-456-4280


Monday-FRIDAY
10:00 AM - 07:00 PM


Saturday
10:00 AM - 06:00 PM