Become A FRANCHISE Business Owner
BE YOUR OWN SUCCESS STORY
Invest in your own future and family. In today's society, so many are working hard to make their CEOs and managers rich, while they are barely making it financially. The corporations have created a system of legal slavery. They give the least they can in incentives, benefits, and wages while lining their own pockets.
UWE/FES is the opposite, they allow you to keep getting paid for every person you bring into the company whether they are a franchise business owner or a client. They offer amazing incetives, which makes working for them an exciting journey.
They allow you to work where-ever you want. You can make your own hours. You can set your own business goals. You can enjoy the benefits of being paid through direct commission, residual income, and passive income.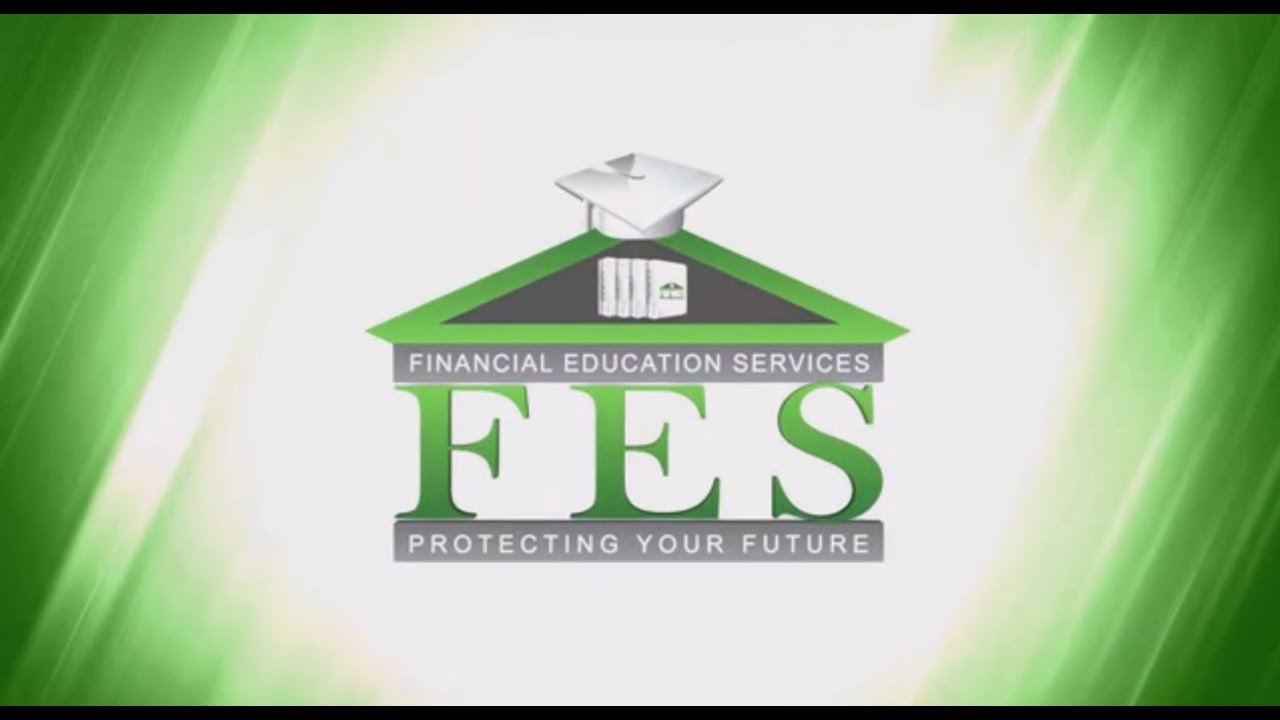 Are you tired of working long hours that disrupt your family life? Feeling too tired to do anything after you get off from your 9-5 job. Do you feel overworked but under-paid. Stressing about money, bills, and debt?
What if I told you that you could break out of this rat race and be your own boss, make your own hours, work around your family schedule, and still make a decent living. I have done it and so have hundreds of others. And our story is all the same-we will never go back to working for someone else again. There is so much freedom that comes from being your own boss, setting up your own business strategies, building a network of people around you that you enjoy working with, and deciding when to work and when to be with your family.
The potential for income is unlimited; you just have to take that first step of faith and then work towards your goals and you will reap success. One of the best reasons to join our company is our fantastic compensation plan.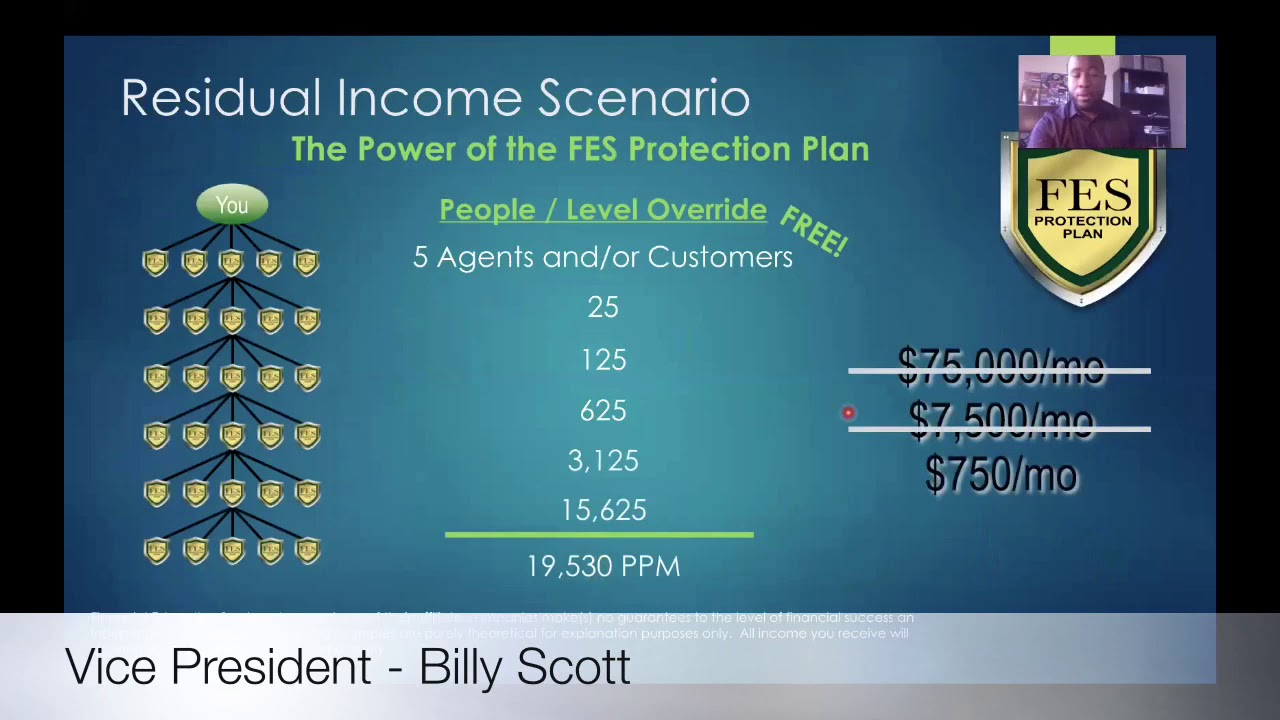 With you signing up to be a franchise business owner, you are given your very own business websites; two fully built and ready to use websites that allow you to enroll clients for credit restoration as well as new franchise business owners. Our credit restoration program with all its included services are also given to every new franchise business owner. This gives them the opportunity to increase their credit score, increase their income, and have a testimony of our services to share with others. This is a 1099 business, which means you will be able to write off business expenses including; electronics, renting an office space, meetings over lunch, business travel, business brochures and business cards, and so much more. There is very little cost to become a business franchise owner. The best part about being apart of this company is that you can have all the services included in the credit restoration prorgram for free right after enrolling 5 people in our company. Another free benefit offered to our business owners is life insurance between $30,000 to $100,000. There are amazing incentives being offered as well, for example; buy a car on us and we will pay your monthly car payments, buy a new house on us and we will pay your house payments, and so much more offered to our amazing business owners as they move their way up to the higher levels of this company.
You will have access to a BACK OFFICE that will give you everything you need to be successful in your job; scripts, power-points, video presentations, advertising materials, training, and so much more. UWE/FES wants all their independent business owners to be successful, so they will give them all the resources they can to achieve this endeavor.
Bishop Brooks Wealth Empire
shares a wealth of information that brings prosperity into others' lives. Prosperity isn't just about having an income, but knowing how to handle finances wisely. The success we have by partnering with UWE (United Wealth Education) inspires us to help others have the same financial freedom in their lives that we enjoy.
UWE (United Wealth Education)
has helped thousands of people to boost their credit scores and has made a huge financial difference in their lives. Franchise business owners have the benefit of receiving all the services included in our credit restoration program, while also being able to make a long-term stable income.
APPLY TODAY TO BECOME A FRANCHISE BUSINESS OWNER AND TO RUN YOUR BUSINESS YOUR WAY!!
What Our business owners are saying
As a business owner, I was watching my income go backwards due to a changing industry and my financial future was in jeopardy.
UWE/FES was just what I needed and with the trainings of UWE Academy combined with hard work led me to Vice President and R&R Club. With this amount of money my future is no longer a concern!
We joined UWE/FES a little over 15 months ago. At the time I had been fired for a month from my job of 5 years working as a P.E Teacher. My wife and I didn't have money saved, and used my last check to pay our bills for the month, not knowing what we were going to do I found UWE/FES on Instagram, took a chance at what I believed would be just some extra income for us, I didn't know that investing our last leaving $1.09 in our bank account would be the best decision we could have ever made.
Fast forward to now, we've been blessed to become Six figure earners, be awarded a free Audi, cruise contest winners, and hit level two in the R&R Club. Our life has changed drastically and I thank God that He placed this opportunity before my wife and I. We have been blessed with an amazing team and also amazing leaders that have been tremendous help in our growth with UWE/FES! We are forever grateful for this company and know that with God we will continue to soar to great heights!
Regional Vice Presidents, UWE/FES
I struggled with my credit score for so long, and never knew where to start. One day as I was scrolling through Instagram, I came across a woman named Nicola Smith Jackson advertising "Credit Restoration, low monthly cost". I was skeptical at first because it all seemed too good to be true and because she was a complete stranger. I had nothing to lose so I made that call late in the evening, spoke to Nicola and became a Protection Plan Member in November 2016.
In less than 30 days several negative accounts were deleted and my credit score increased by an amazing 106 points. Today, this phenomenal woman named Nicola Smith Jackson, not only did she offer me a life changing opportunity, she has mentored me to do the same for my community here in WA state. I can't thank her enough for introducing this wonderful business to us that has changed so many lives.
APPLY TODAY TO BECOME A FRANCHISE BUSINESS OWNER AND TO RUN YOUR BUSINESS YOUR WAY!!
HOW TO ENROLL AS A BUSINESS OWNER
So what's the catch? There is no catch. This is a very lucrative and business opportunity. UWE/FES has been in business over 17 years. They have wonderful services they offer, an amazing compensation plan, opportunities for more benefits and promotion, and people that love to work for them. Most businesses require a large mortgage or $10,000 down to get their own business started. Most companies only offer websites to their highest paid employees. But this company is extraordinary.
They can change your life, help you get out of debt, give you a work from home position, and all you have to pay to get signed up with us as a Franchise Business Owner is $100 one-time activation fee, $100 one-time business website setup fee, and $89 monthly subscription fee for the credit restoration services until you enroll five people. After you enroll five people, you will have no more monthly subscription charges and will still have all the same features and benefits the Credit Restoration Program offers.
If you would like to be a business franchise owner, click the button below. If you want to know more about our business and what we can offer you, please fill out the form below.
APPLY TODAY TO BECOME A FRANCHISE BUSINESS OWNER AND TO RUN YOUR BUSINESS YOUR WAY!!
SERVICES INCLUDED IN OUR CREDIT RESTORATION PROGRAM
Track your income and spending by creating a personalized budget.
Your interactive credit report, money manager and financial account alert system. Credit monitoring alerts sent straight to your phone!
Our attorneys will evaluate your case for difficult to remove, inaccurate items on your credit report. If legitimate, they will sue the agency to clean up your report, in which case you may be entitled to compensation.
Our credit education services can assist you in challenging the credit bureaus to remove inaccurate, obsolete and erroneous items from your credit report.
Access your credit report in an easy-to-understand, online format and utilize our extensive financial library and resource center to assist in increasing your financial potential.
Create a financial plan that will give you the exact payment guide to eliminate your debt quicker than you expected and save you from unnecessary interest payments.
InfoArmor leads the identity protection industry with PrivacyArmor®, a proactive monitoring service that alerts you at the first sign of fraud and fully restores your identity.
Roadmap your financial contacts and information in one central, online location that can be accessed at anytime. This organizational tool can be personalized to forward to a contact of your choice in case of emergency.
Discover your Net Worth by figuring out your assets and liabilities, and using our quick and simple calculations to see where you stand! Your Net Worth Report will help you continue to build your Net Worth by tracking your progress as often as you'd like!
Achieve your goals by setting goals! Create multiple goals within the Savings Goals system and input how often you can personally put money aside. The system will calculate what you need to save based on how often you can...
Protect your loved ones by preparing the same Will & Trust documents you would in an attorney's office, but from the comfort of your own home. Maintain your membership and changes can be made at anytime, cost-free.
more information about the business franchise
APPLY TODAY TO BECOME A FRANCHISE BUSINESS OWNER AND TO RUN YOUR BUSINESS YOUR WAY!!
This is where you will go to enroll new clients in to our credit restoration program.
This is where you will go to fill out an enrollment contact form, so you get the credit for each enrolled client. Payments are received on Thursdays each week for the prior week.
This is where you will go for templates to print out, advertisements to download, videos to show, and any other resources that will help you to enroll new clients.
If you have any questions or concerns, please do not hesitate to contact me. I am ready and available to help you anytime. You can email me or call me.