Join Our Business Partnership
Get Paid To Enroll New Clients Into Our Amazing Credit Restoration Program
Are you looking for a side-gig, part-time, or fulltime job from home? I will help you to grow your own business and become your own boss.
I am hiring business partners to work from home and enroll new clients in our amazing credit restoration program. You will be paid $50 for every client you refer for our credit restoration program that signs up with us. There is no cut-off. Your earning potential is unlimited. Example of what your paycheck could look like each week: Enroll 5 clients a week and receive $250
Enroll 10 clients a week and receive $500
Enroll 15 clients a week and receive $750
Enroll 20 clients a week and receive $1000
Enroll 25 clients a week and receive $1250 Enroll 30 clients a week and receive $1500 and just continues... You'll be paid through Cash App, through PayPal, Check or whatever is the easiest for you. Whether you are unemployed or working at this time, you are eligible to apply. Doesn't matter your age, your experience, your background history, your job history, your ethnic background, or your religion; anyone willing to work will be given this job opportunity. There is so much joy and satisfaction that comes with helping others' to improve their lives and financial future.
Our Credit Restoration Program Overview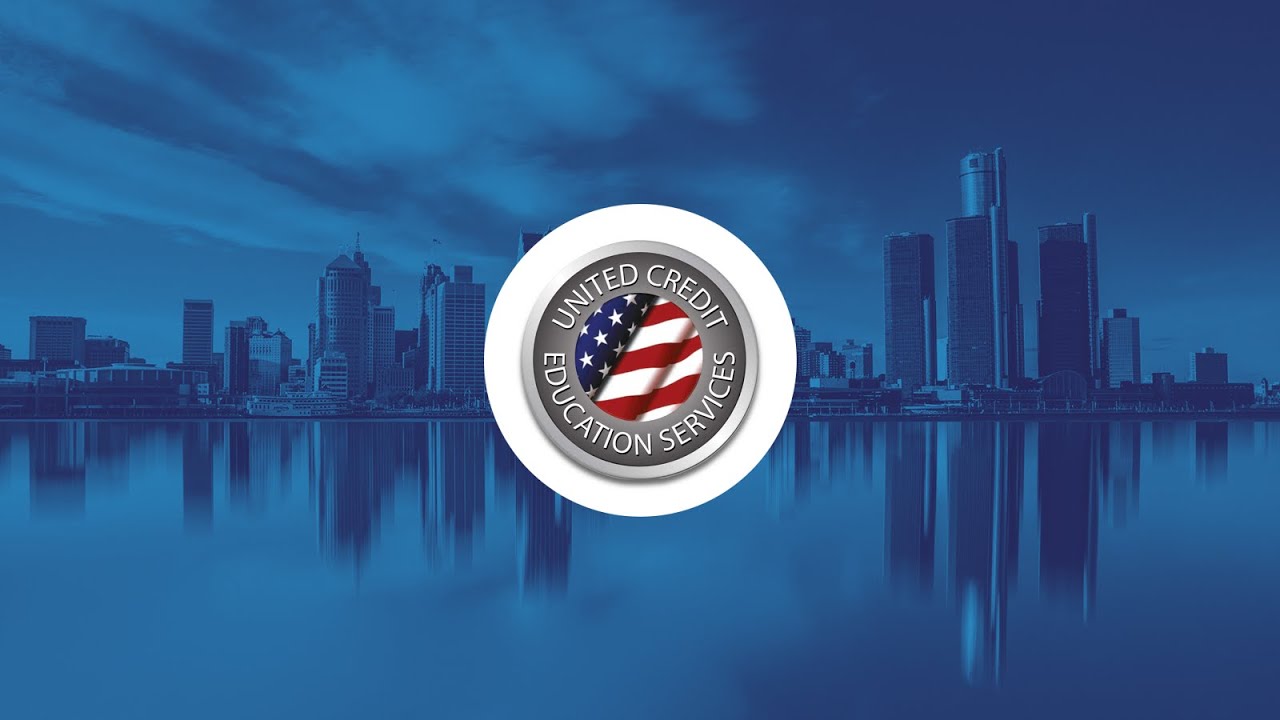 Your expertise, your professionalism, your work environment, your positive attitude, and your passion for serving people is what we are looking for. You talk to people all day whether they are neighbors, family members, on social media, in coffee shops, stores, restaurants, etc. All you do is mention you have partnered with a great company that fixes credit scores and offers financial planning and budgeting. If they are interested, you can refer them to Bishop Brooks with just their name and email or name and phone number. If they want to know more, give them the link to this website. https://www.bishopbrookswealthempire.com/services/credit-restoration/ Any one that you refer that signs up with us, will allow you to make $50.
CREDIT RESTORATION PROGRAM SERVICES
Track your income and spending by creating a personalized budget.
Your interactive credit report, money manager and financial account alert system. Credit monitoring alerts sent straight to your phone!
Our attorneys will evaluate your case for difficult to remove, inaccurate items on your credit report. If legitimate, they will sue the agency to clean up your report, in which case you may be entitled to compensation.
Our credit education services can assist you in challenging the credit bureaus to remove inaccurate, obsolete and erroneous items from your credit report.
Access your credit report in an easy-to-understand, online format and utilize our extensive financial library and resource center to assist in increasing your financial potential.
Create a financial plan that will give you the exact payment guide to eliminate your debt quicker than you expected and save you from unnecessary interest payments.
InfoArmor leads the identity protection industry with PrivacyArmor®, a proactive monitoring service that alerts you at the first sign of fraud and fully restores your identity.
Roadmap your financial contacts and information in one central, online location that can be accessed at anytime. This organizational tool can be personalized to forward to a contact of your choice in case of emergency.
Discover your Net Worth by figuring out your assets and liabilities, and using our quick and simple calculations to see where you stand! Your Net Worth Report will help you continue to build your Net Worth by tracking your progress as often as you'd like!
Achieve your goals by setting goals! Create multiple goals within the Savings Goals system and input how often you can personally put money aside. The system will calculate what you need to save based on how often you can...
Protect your loved ones by preparing the same Will & Trust documents you would in an attorney's office, but from the comfort of your own home. Maintain your membership and changes can be made at anytime, cost-free.
become a Business partner
This is where you will go to enroll new clients in to our credit restoration program.
This is where you will go to fill out an enrollment contact form, so you get the credit for each enrolled client. Paychecks are paid to you on Thursdays each week for the prior week.
This is where you will go for templates to print out advertisements to download, videos to show, and any other resources that will help you to enroll new clients.
If you have any questions or concerns, please do not hesitate to contact me. I am ready and available to help you anytime. You can email me or call me.